Steven Sinofsky – The president of Windows and Windows Live Division at Microsoft has recently announced the release date of Windows 8 at Microsoft's annual sales meeting just few hours ago.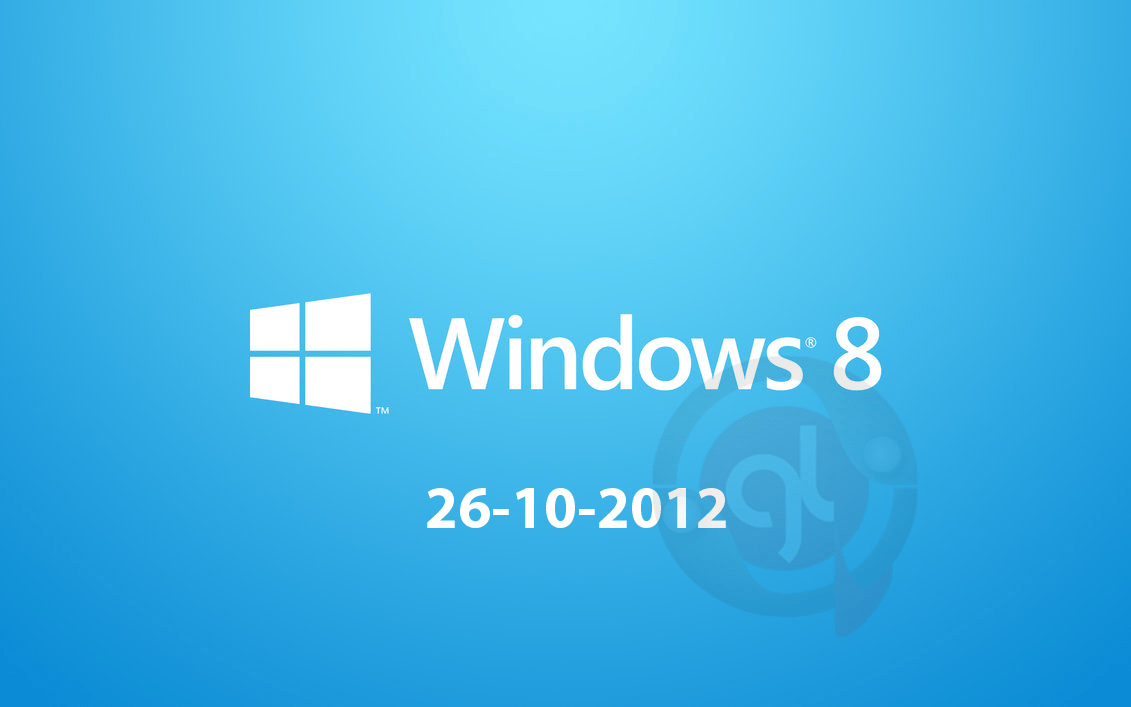 Upgrading from an older version of Microsoft Windows will cost a user just $39.99 for a limited time. Users purchasing brand new Computers pre-loaded with Windows 7 after June 2 will be able to upgrade to Windows 8 with a nominal charge of just $15. If you want a backup DVD from Microsoft, you will need to shell out just $15 along with shipping and handling charges.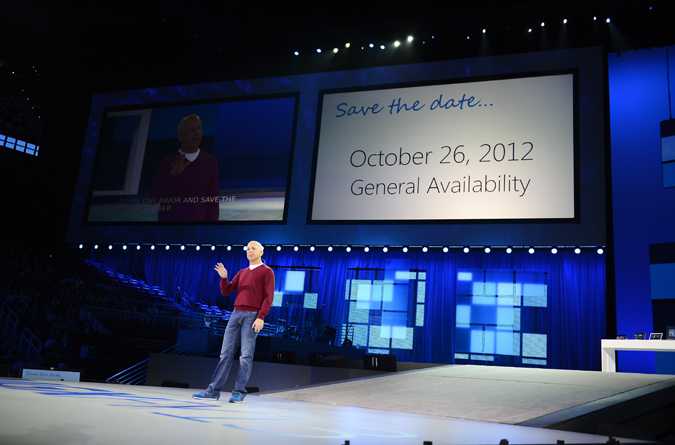 If you do not want to take the online route for downloading the Windows 8 ISO, you can request for a packaged DVD of the Windows 8 Pro upgrade for just $69.99 during the launch promotion. To be noted, both the online and offline upgrade promotion will be closing on 31st January 2013.
So ready for the Windows 8 beat? Do let us know how is the experience with Windows 8 so far with you. What in Windows 8 you loves the most and what in Windows 8 you hate the most? Just convey us your opinions for the same through the comments section below. We love to hear you :)