The Nexus 4 has really gained success, Even in India, where it isn't released making it the best product of the Nexus family. But the colour wasn't liked by everyone, specially who loves white. As it was, LG now comes up with a new LG Nexus 4 White.
The fascia and bezel are still black, which means there's no change from the black version. It's not all white finish, leaving the design on the back. Maybe LG doesn't want to commit the same mistake at what they did at the white version of Galaxy Nexus, which had a pale body but stuck with the black screen surround. Still LG has given it a good finish, and it looks better than the black variant.
The Nexus 4 has been suffering from low stock, which affected it making not available in most of the countries. And LG has said that they will raise the production from February 2013.
Meanwhile, it is believed that ASUS will bring up a new version of the Nexus 7, which will offer it an HD display.
LG Nexus 4 White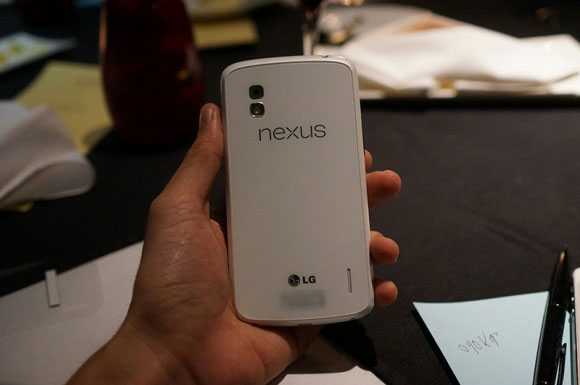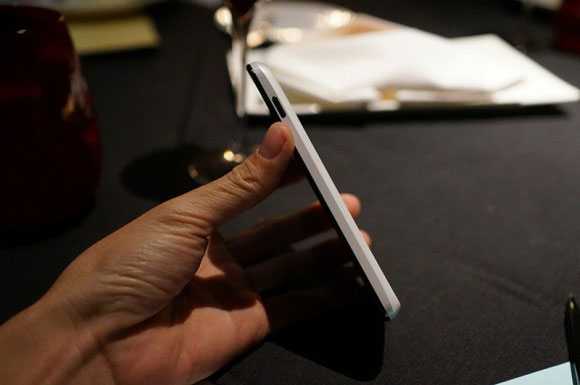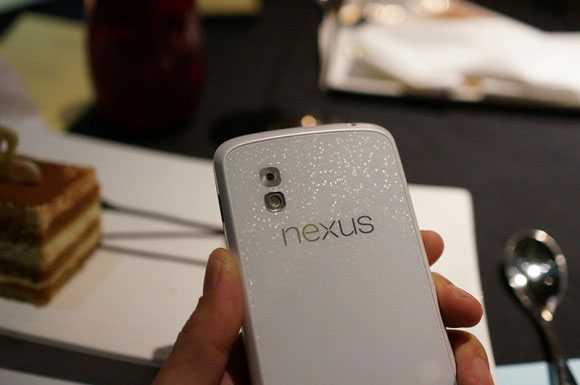 The LG Nexus 4 White is available for purchase in India from popular ecommerce sites like Amazon India and Flipkart.