Nokia Pureview 808 finally started rolling out from Nokia manufacturing units to the retailers. It has been in news several times about the availability of this smartphone at Asian markets.
A Smartphone with 41 Megapixel camera is worth to carry, isn't it? If you live in Asia, you will be lucky to grab this phone at the earliest.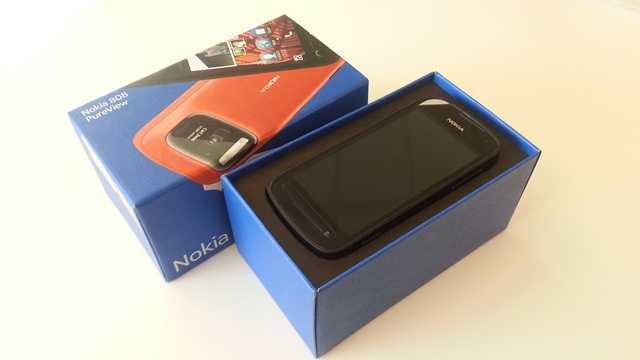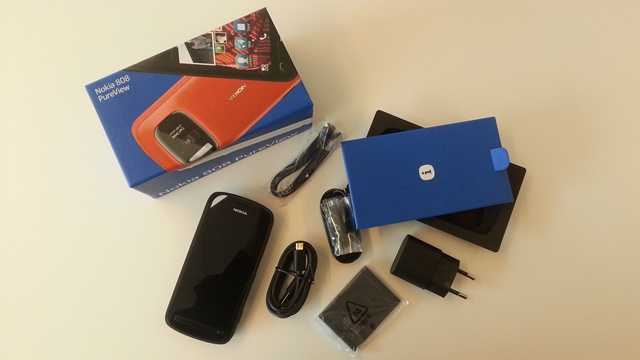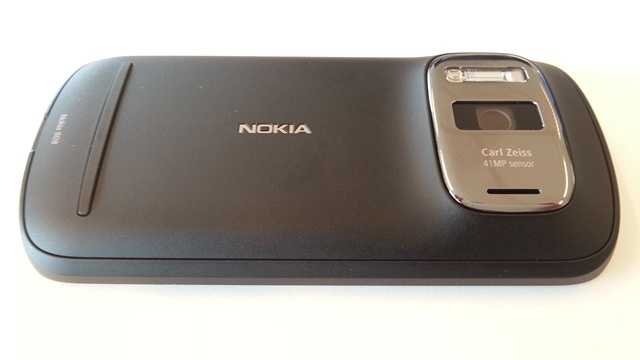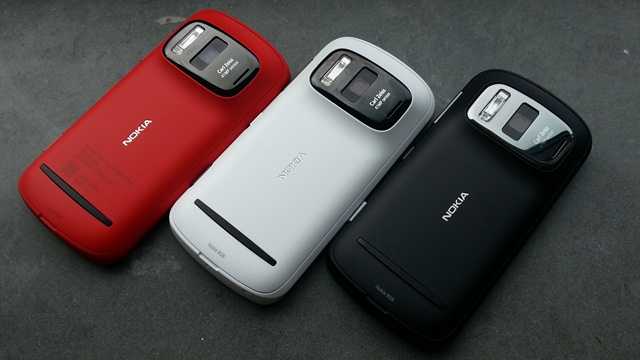 The roll out has already been started in Asia followed by Europe next week and America coming last.
So, who is planning to get this device? Definitely I am looking forward for this epic awesome smartphone!